Every player at real money casinos, at some point of their gambling career, has to choose an appropriate way to perform money transactions. Many people are looking for methods that are not only risk-free but also fast and convenient. Usually, successful providers offer Neteller as a decent service for deposits and withdrawals. In our guide, we will make an overview of this platform and its work principles.


Online Payment System Overview
Neteller is an electronic wallet system that was established in 1999 in Canada. The convenience of a newly discovered method made the company extremely popular to the matter, where it operated 80% of all online gambling transactions in 2000. Casino gaming sites are its focus-group, and that's why this service smoothly performs all related operations. Transactions are carried out fast, and the strong encryption ensures the safety of the user's data.
Main Pros and Cons of Neteller
As any service, Neteller has its own positive sides and drawbacks that may influence your final decision. The main advantage of this platform is that it is supported by multiple casinos and you just have to follow the same steps to satisfy all your gambling needs. Moreover, the company often provides players with some bonuses, which can even be cashed out. Also, statistics show that there is little to no possibility of information leak due to a strong security system.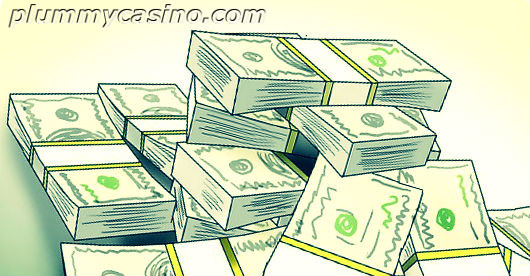 The fee for loading money from credit/debit card, wagering above the limit at foreign currency, and limits on certain operations are Neteller's main disadvantages.
Available Money Operations at a Casino
As we've noted, the e-wallet is great to use because it works perfectly well for both deposits and withdrawals. You are required to set up an account before you may start transferring your funds.
First, go to the company's website and fill in some personal information, such as your name, address, date of birth, location, and create a unique password.
It is very important to type in your valid e-mail address because that is how you are going to approve further actions. After that, you will be issued an account number and a security pass. Even though you may already upload and receive money, you must provide a scan of eligible ID to get your profile verified.
Deposits
If you choose the system for depositing, you must follow very simple procedure. Go to casino's website, and under the tab 'Payment/Deposits' check in 'E-wallets', and then 'Neteller' in a sub-menu. The transaction is not instant and usually takes up to 3 working days to be completed.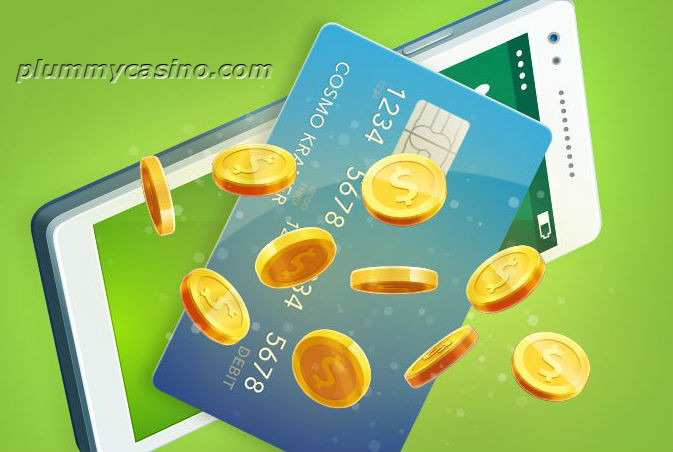 Withdrawals
In order to cash out your money go to the 'Withdrawals' tab on the casino's website, and choose the needed option. Then, you must fill in all necessary information about your account, amount, and currency. The transaction also takes a few days to be completed and in some cases betting houses put out additional requirements.
Available Countries and Currencies
The fact that Neteller works in all recognized countries makes it even more of a handy service. You may also choose the currency you want. However, beware that if your casino accepts payments in a different currency, than your chosen one, you will be charged a fee to convert it. There are 20 options available, including American, Canadian, Australian dollars, and even Japanese yen.